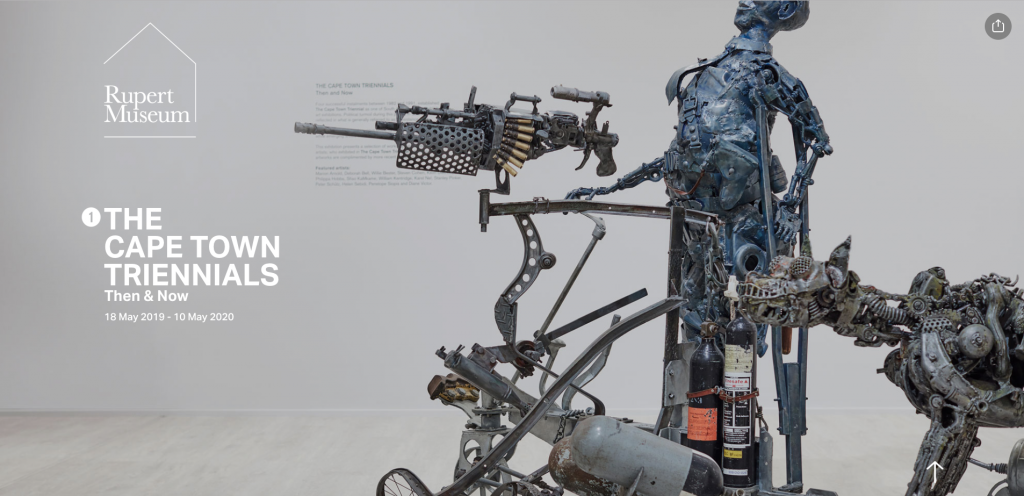 Du 18 mai 2019 au 10 mai 2020, le Rupert Museum de Cape Town présente The Cape Town Trienniale, une exposition regroupant une sélection d'artistes contemporains célèbres ayant participé à cet évènement depuis ses débuts. L'exposition rassemble les œuvres qui ont été exposées lors de la Triennale ainsi que des productions plus récentes de ces même artistes. Tous les artistes sélectionnés interrogent et travaillent autour de sujets socio-politiques.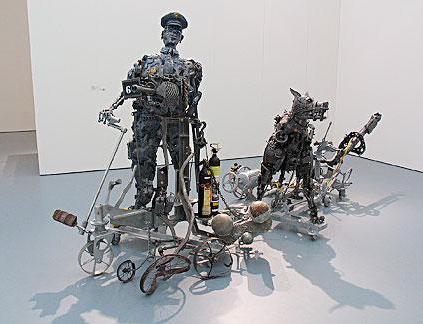 Dans ce contexte, la Collection Leridon prête l'oeuvre « For those left behind » réalisée par Willie Bester en 2003 puis exposée durant l'exposition "Africa Remix" en 2005.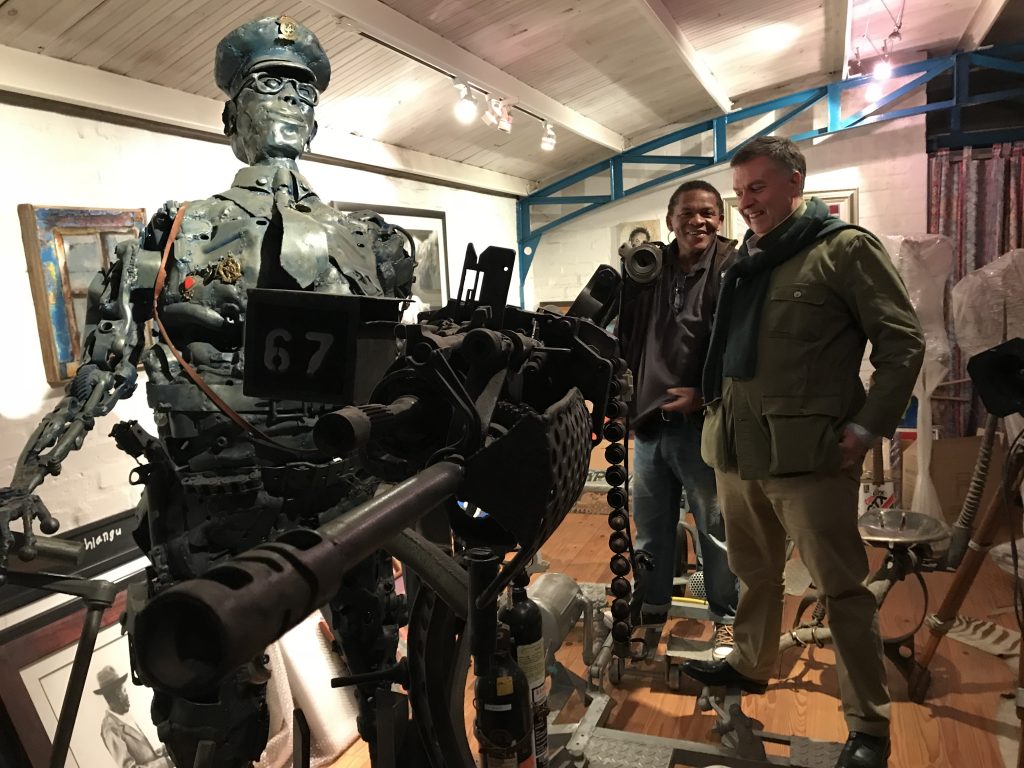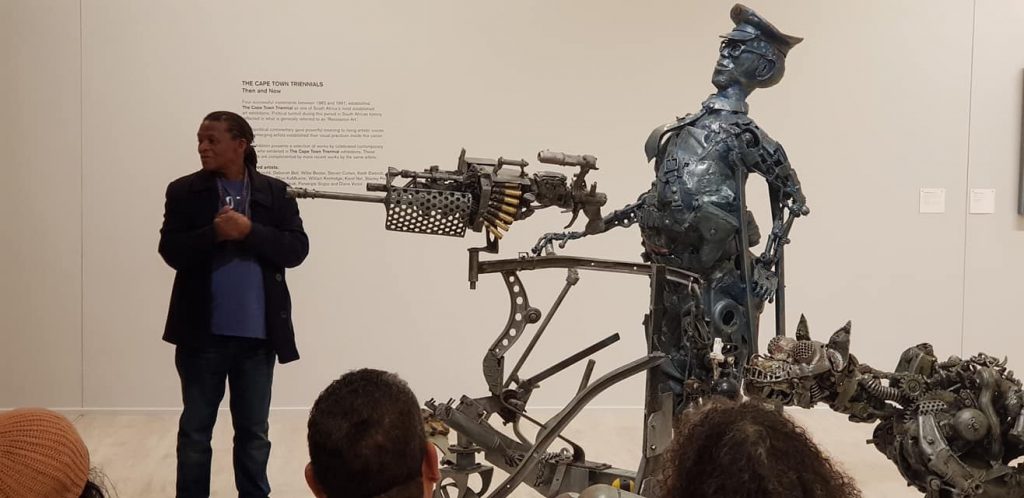 La création de Willie Bester est influencée par la conscience sociale. Il s'inspire des oubliés pour créer de puissantes œuvres figuratives audacieuses et agressive. « Mon art doit être pris comme un médicament au goût désagréable pour éveiller les consciences. » déclare l'artiste. Enraciné dans le mouvement « Resistance Art », son travail consiste à faire réfléchir les spectateurs sur les injustices de son pays.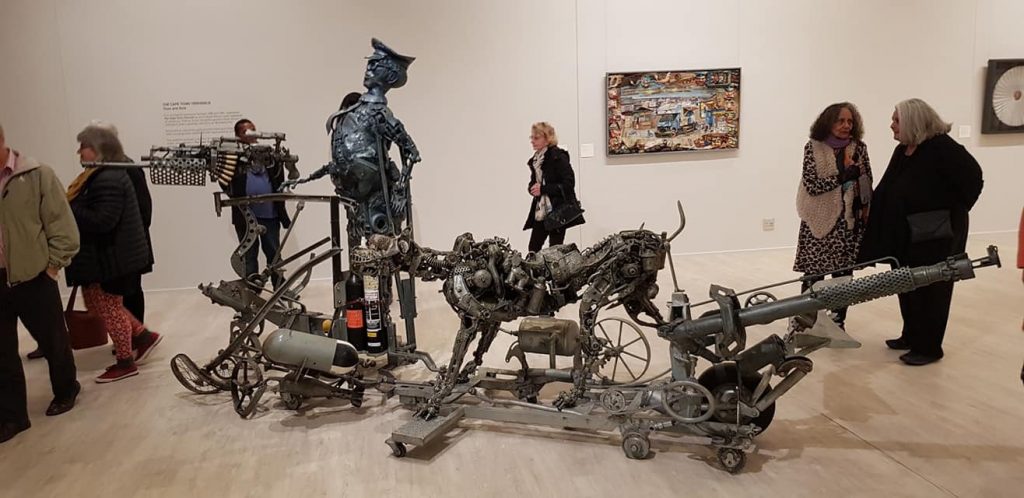 « For those left behind » fait suite à une précédente œuvre de 2001 intitulée « Dogs of War ». Ces deux sculptures font références au scandale d'août 2001 entourant l'unité canine de police de North East Rand de Johannesburg qui avait choqué l'Afrique du Sud toute entière. L'affaire concernait trois migrants Mozambicains agressés par les chiens du groupe policier lancé volontairement à leur poursuite. Willie Bester décide alors de représenter l'un des agresseurs accompagné de son chien. Les matériaux utilisés lui permettent de retranscrire la frayeur de cet épisode et d'une certaine façon, de les déshumaniser.
Artistes exposés: Marion Arnold, Deborah Bell, Willie Bester, Steven Cohen, Keith Dietrich, Philippa Hobbs, Sfiso KaMkame, William Kentridge, Karel Nel, Stanley Pinker, Peter Schütz, Helen Sebidi, Penelope Siopis et Diane Victor.