Leridon Collection is happy to present 8 artworks in the exhibition "AFRIQUES, Artistes d'hier et d'aujourd'hui " at Clément Foundation, Martinique.
From January 21st to May 6th 2018
Curator: Christiane Falgayrettes-Leveau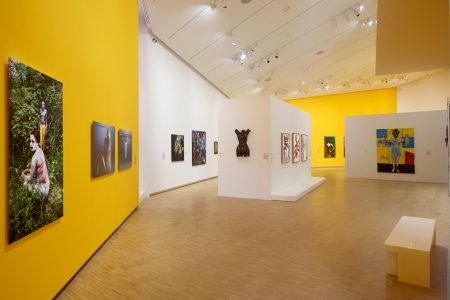 The seventeen artists presented, beyond the diversity of their respective approaches, share strong challenges: to bring out new forms of reflection and commitment. The exhibition reflects the richness of a plural Africa. Never Martinique, or even more widely the Caribbean, have previously hosted a demonstration of this type and scope.
PRESS RELEASE of the exhibition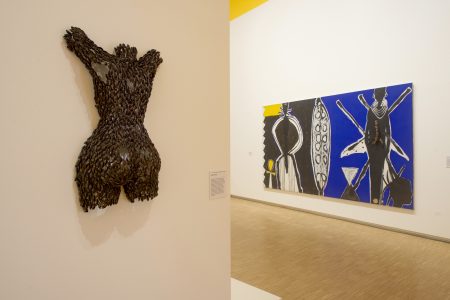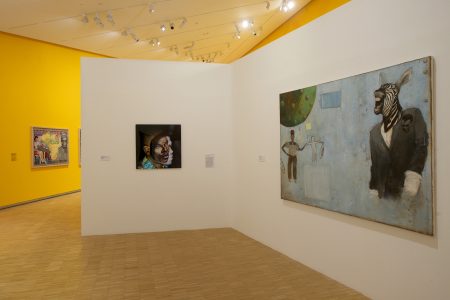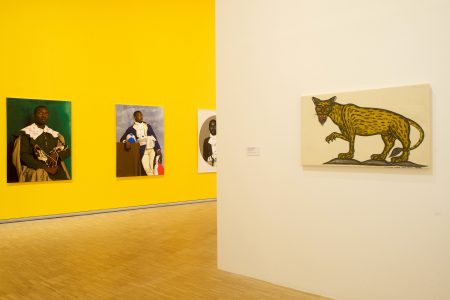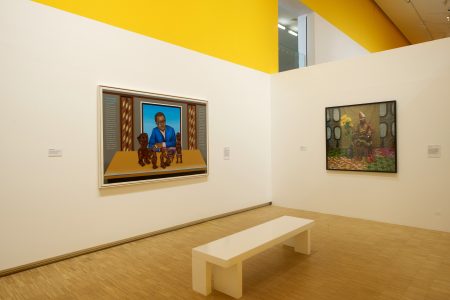 8 artworks from the collection presented within the exhibition: