The Gervanne and Matthias Leridon Collection opens its doors as part of weekly face-to-face meetings with artists started during the COVID-19 pandemic. This initiative involves presenting one or more artists, together with their works and artistic visions, through a human encounter. In just five minutes, learn about the strong bond between these artists and the Collection's founders.

Each week, #CollectionLeridonChezVous will share with you original works created by contemporary African artists. Time and again, this plunge into the heart of contemporary creation is as much a human adventure as it is a story about passion. Some artists are already known to prominent institutions and have featured in exhibitions worldwide, while others are new faces whose works have rarely been exhibited, if at all. This artistic immersion in contemporary Africa will take you through the shifts occurring around the world and show you how such creations are reinventing our future.

Art is worth making time for.

Africa is the future.

A moment with Malala Andrialavidrazana
December 22nd, 2020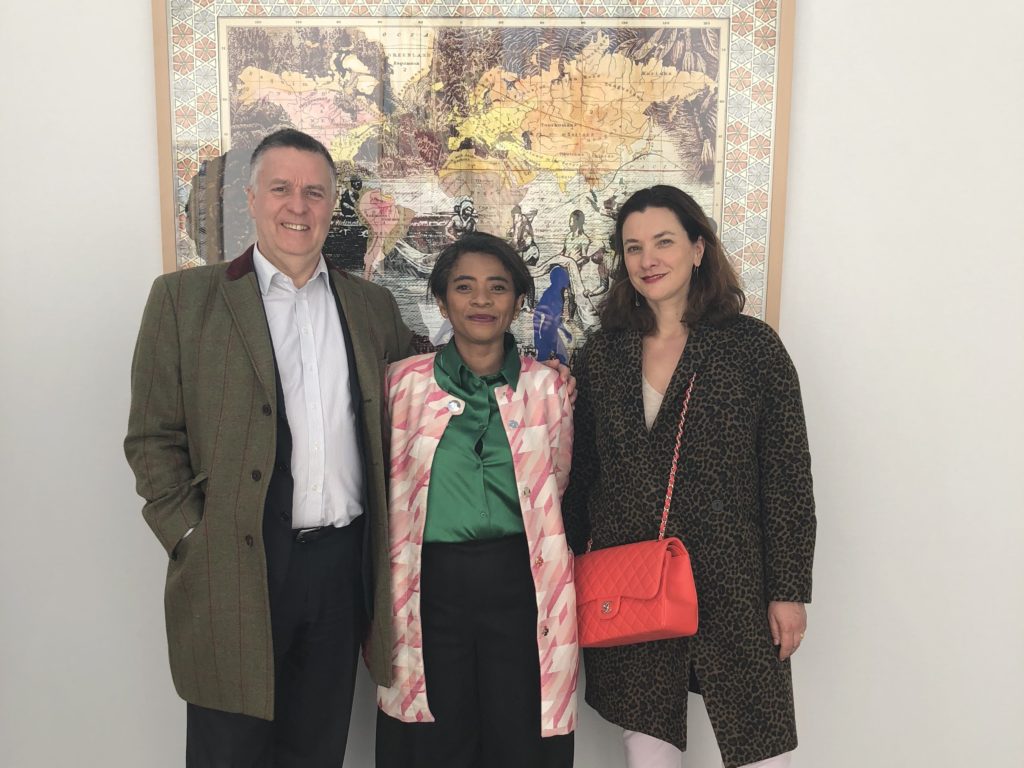 A moment with the women artists of Makwacha
August 7th, 2020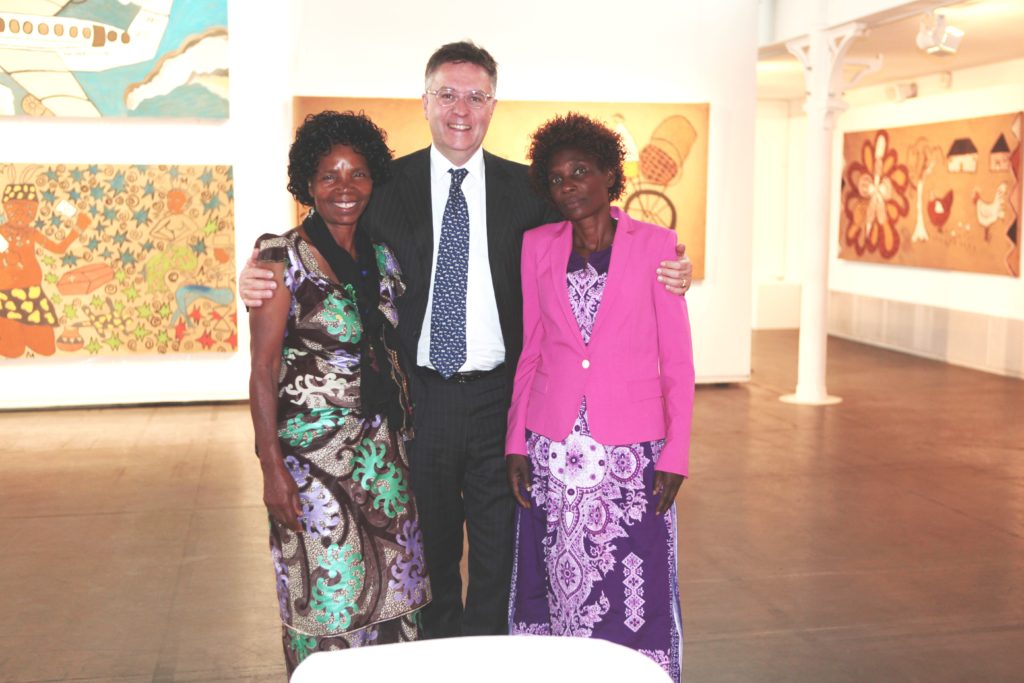 A moment with Géraldine Tobé
July 9th, 2020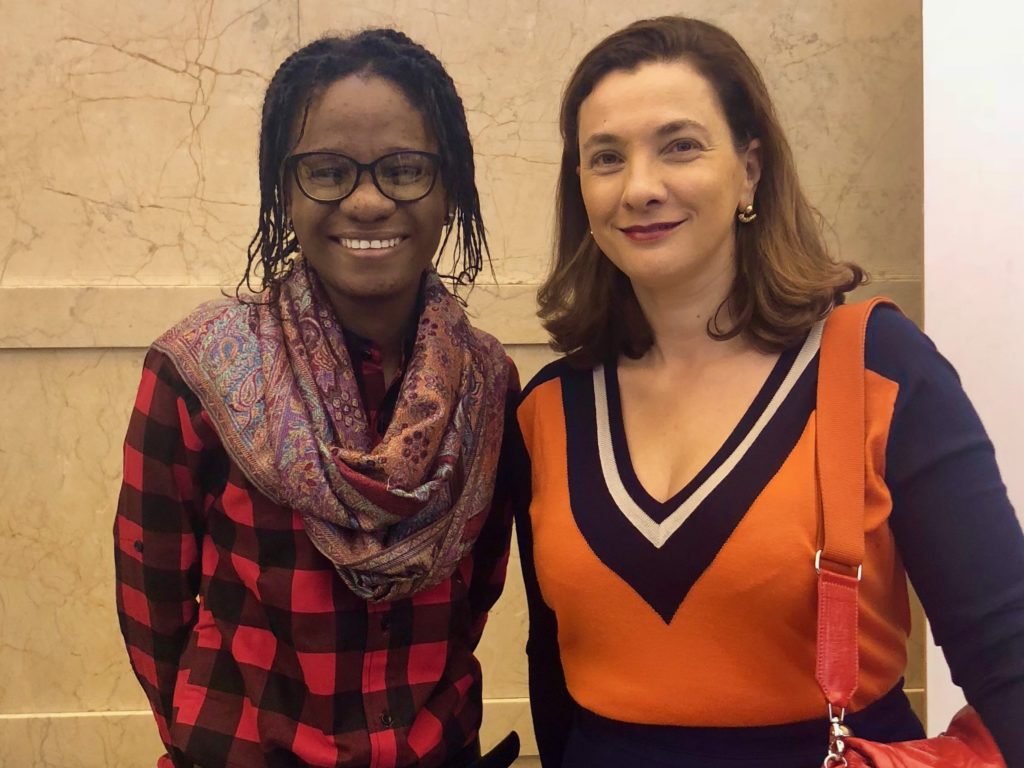 A moment with Gideon Mendel
July 3rd, 2020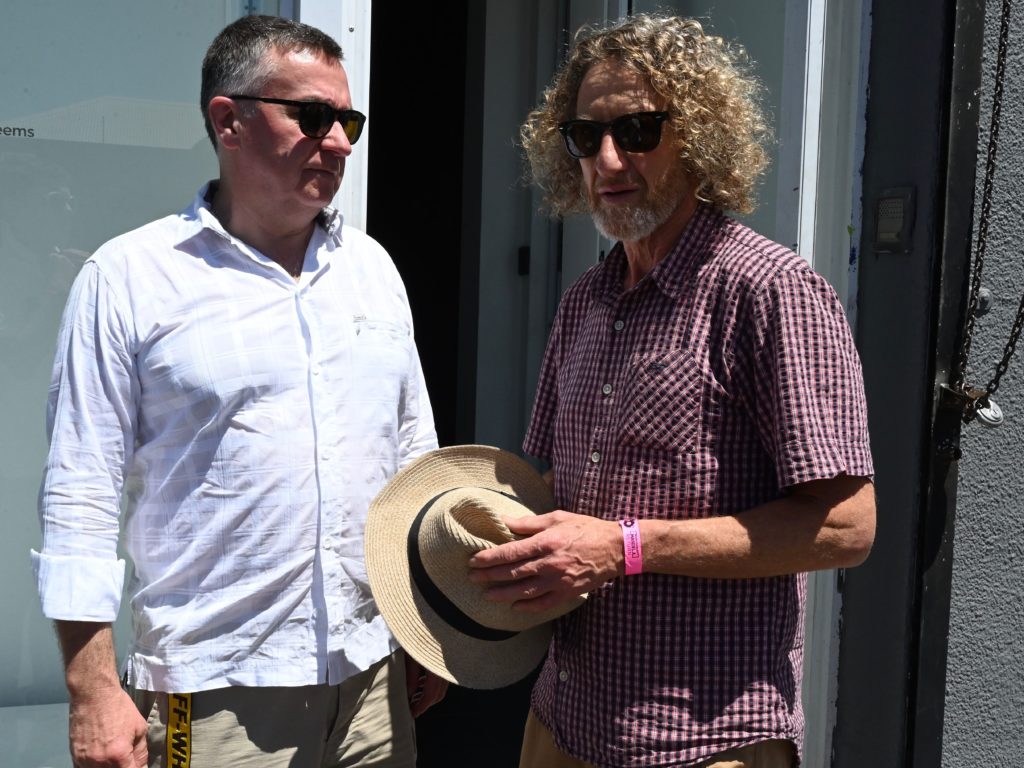 A moment with the San artists
June 25th, 2020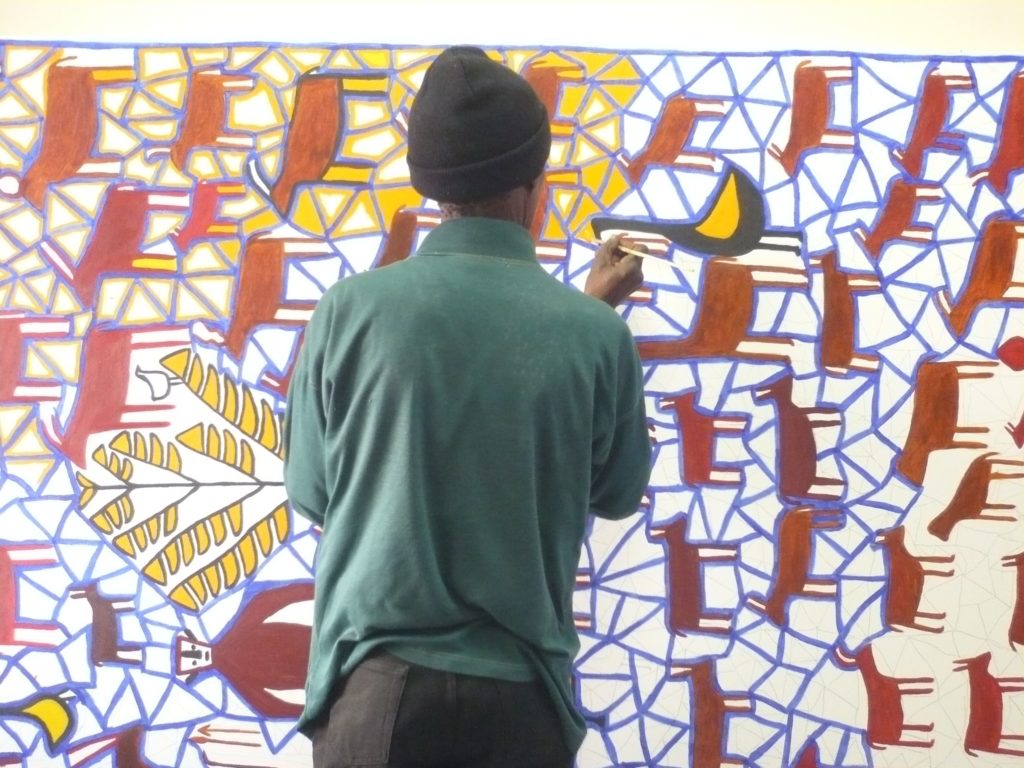 A moment with Rigobert Nimi
June 18th, 2020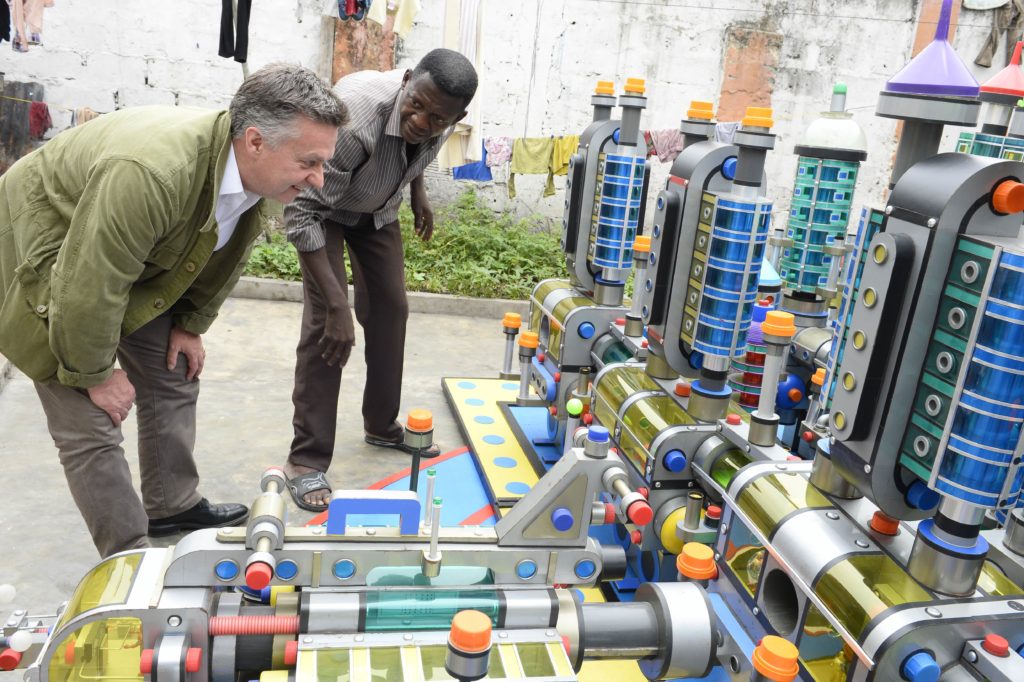 A moment with Georgina Gratrix
June 11th, 2020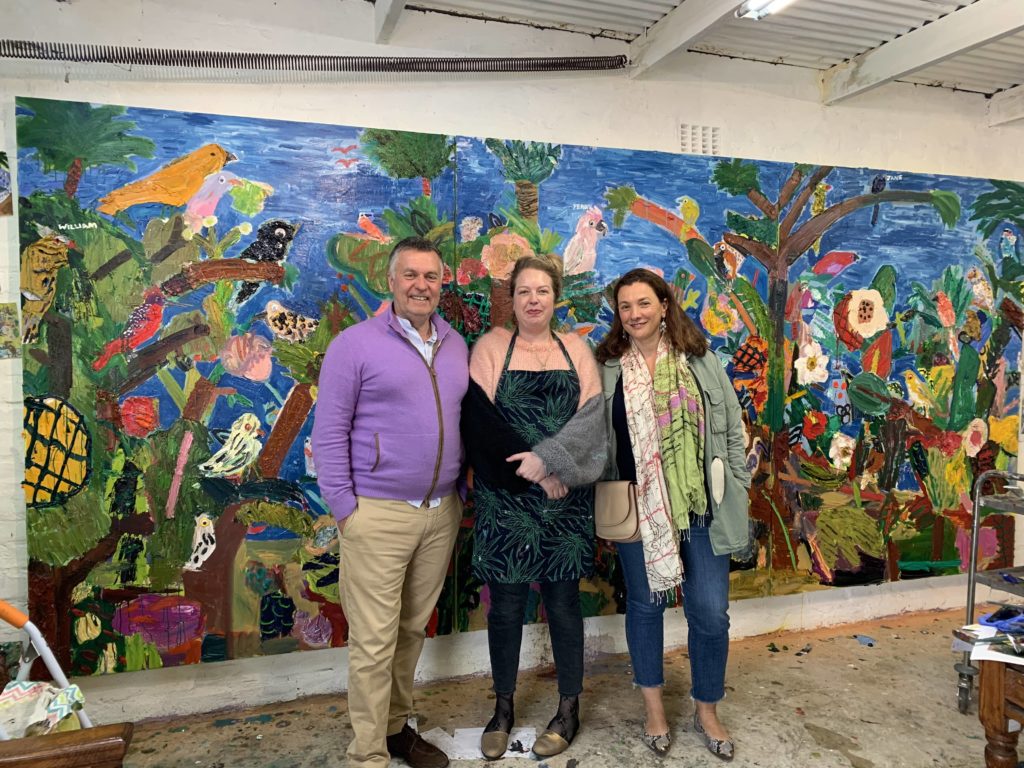 A moment with Wayne Cahill Barker
June 4th, 2020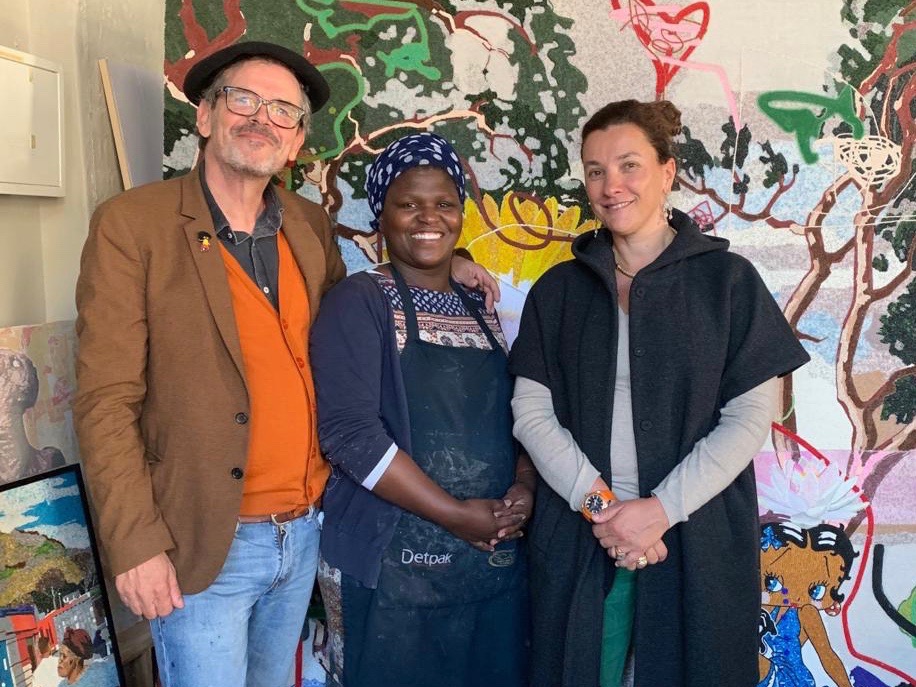 A moment with Stephané E. Conradie
June 2nd, 2020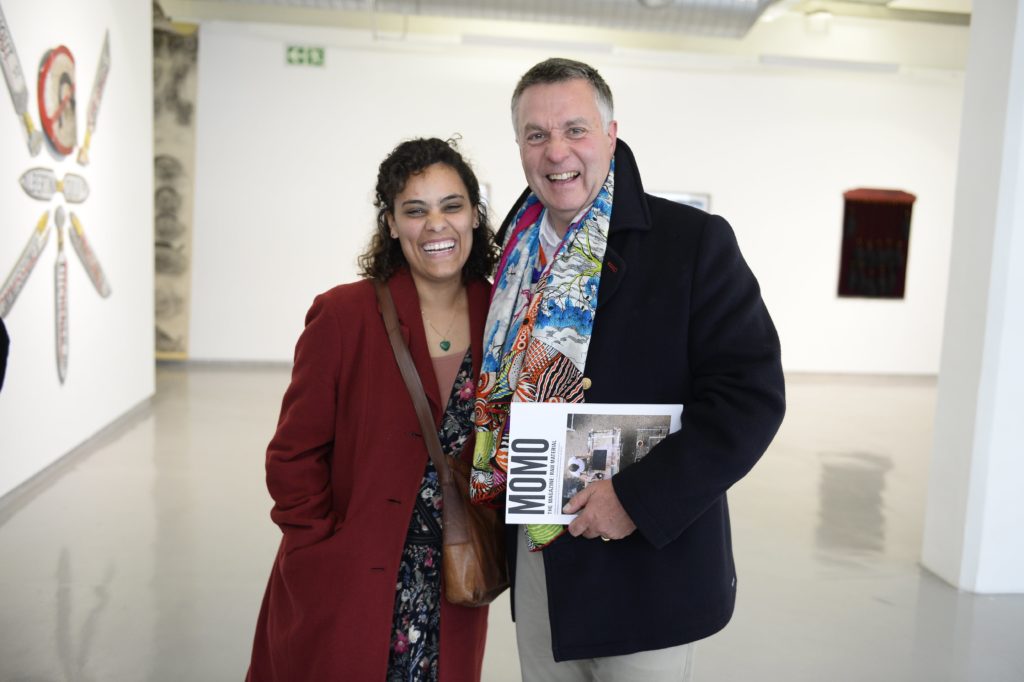 A moment with Daniel Halter
May 28th, 2020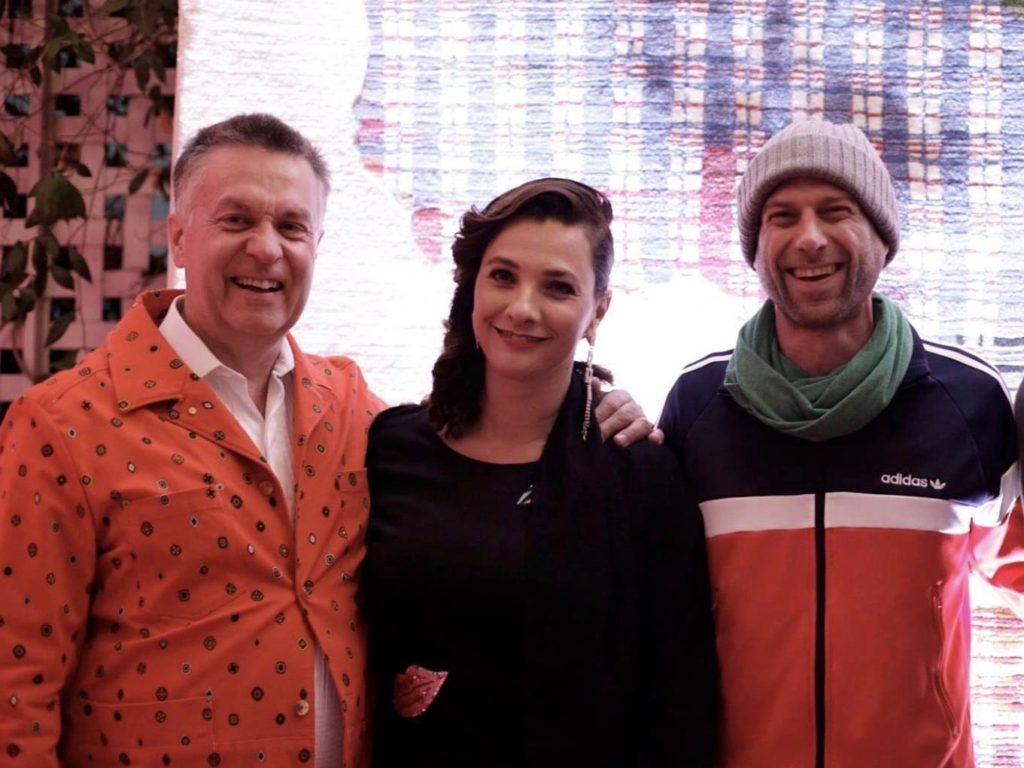 A moment with Jean-Servais Somian
May 26th, 2020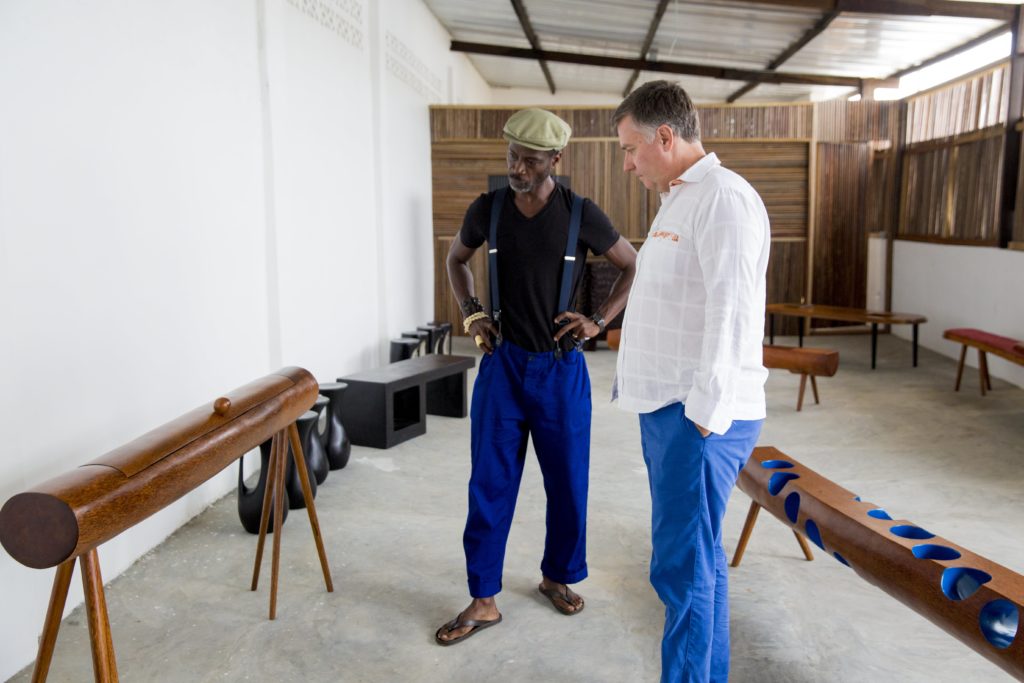 A moment with Richard Mudariki
May 21st, 2020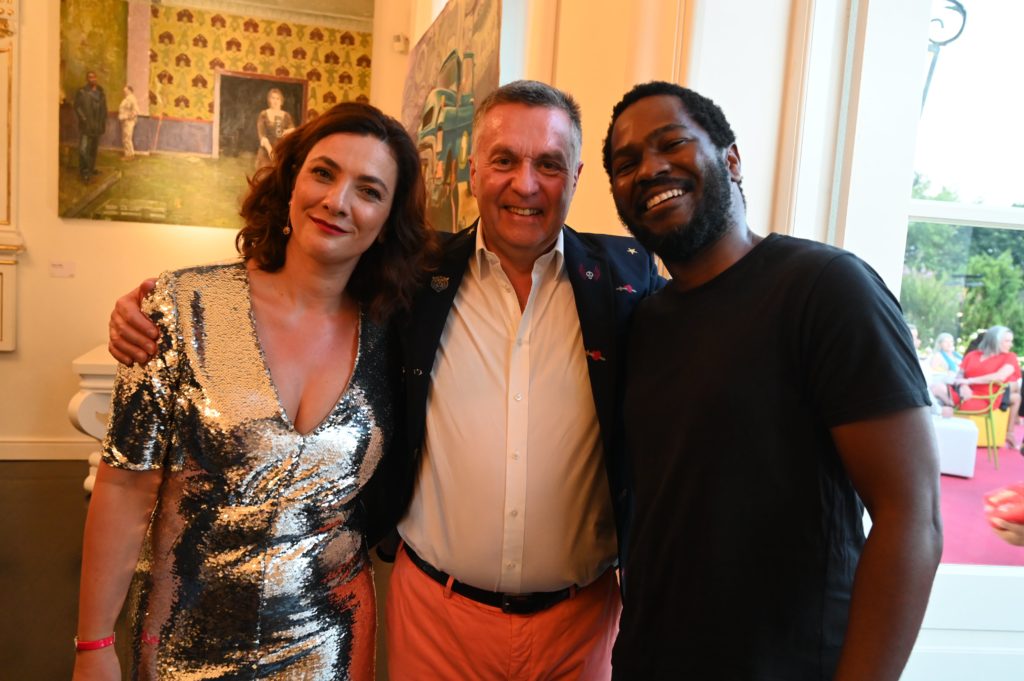 Tribute to Henri Vergon
May 19th, 2020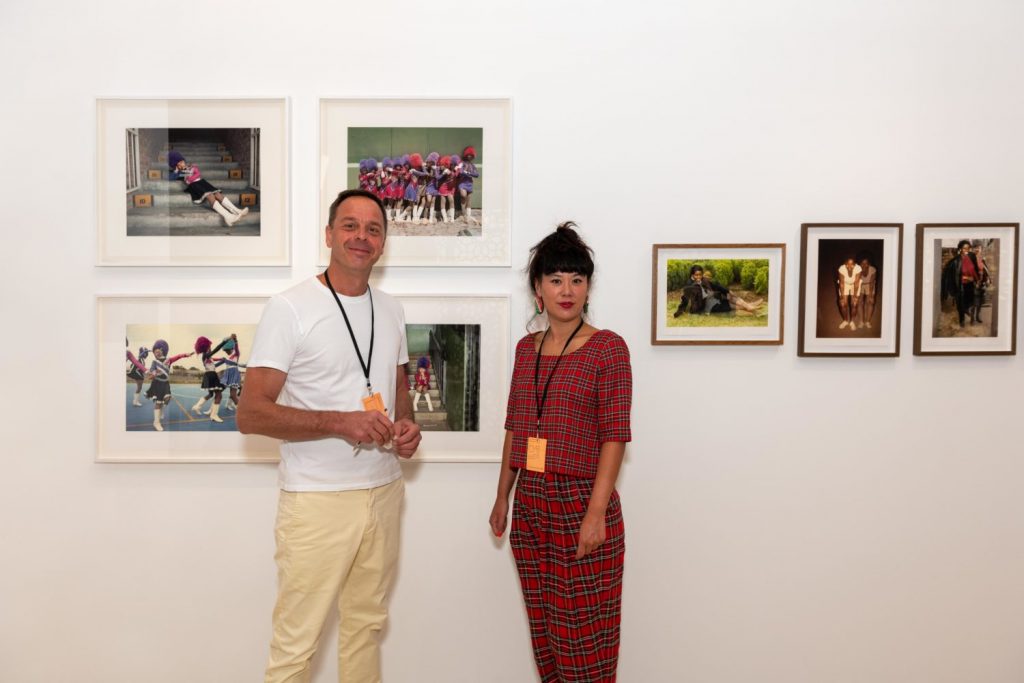 A moment with Gonçalo Mabunda
May 14th, 2020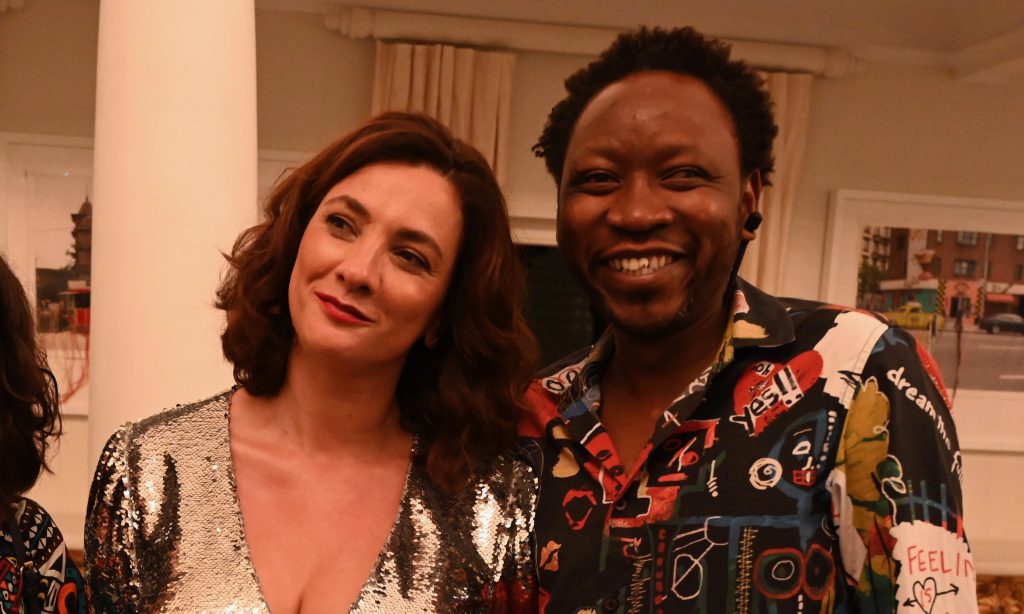 A moment with Willem Boshoff
May 12th, 2020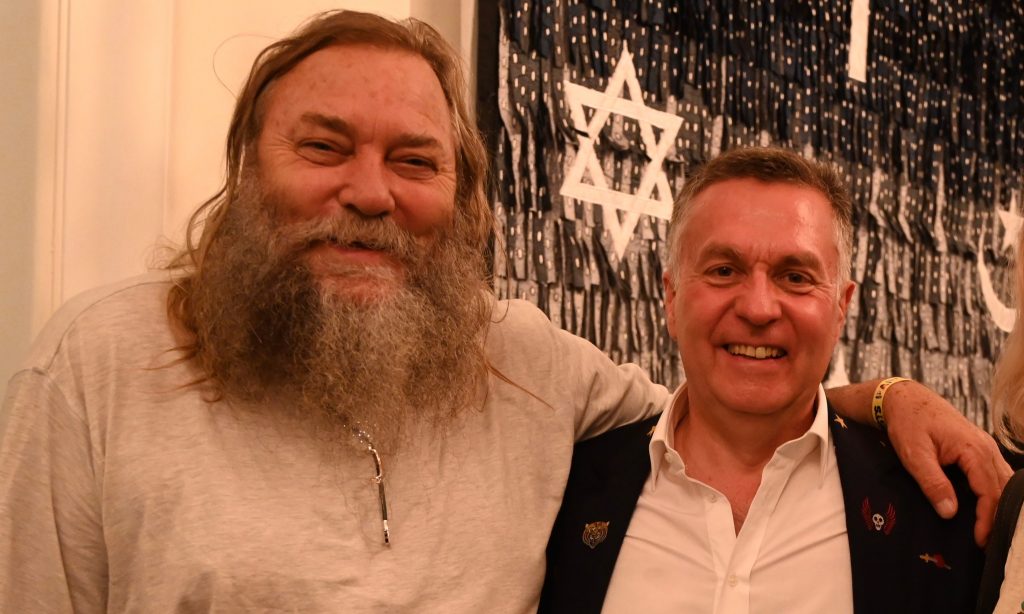 A moment with Nyaba Ouedraogo
May 8th, 2020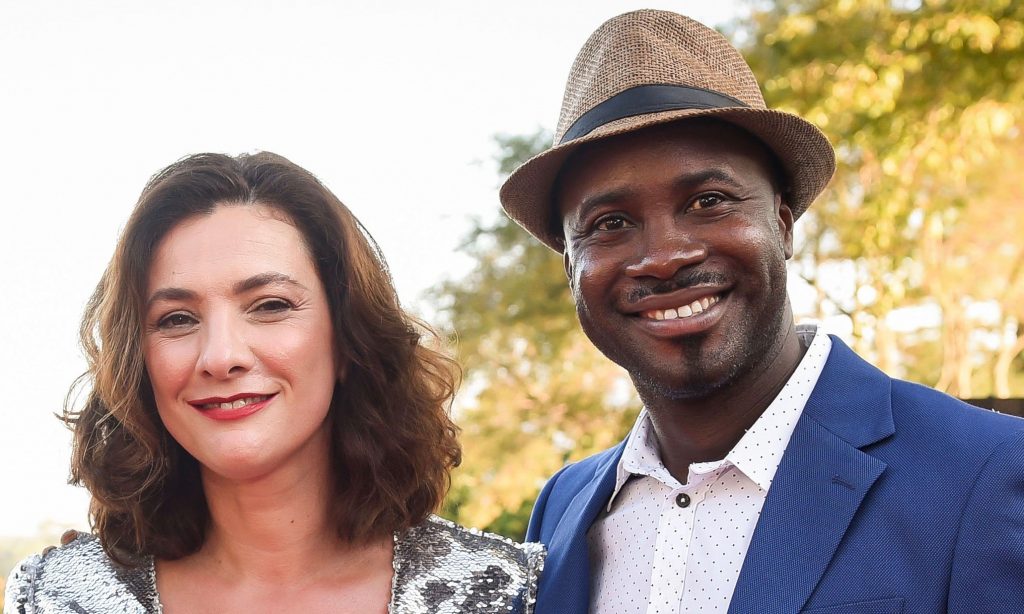 A moment with Serge Mikpon, also known as Aston
May 5th, 2020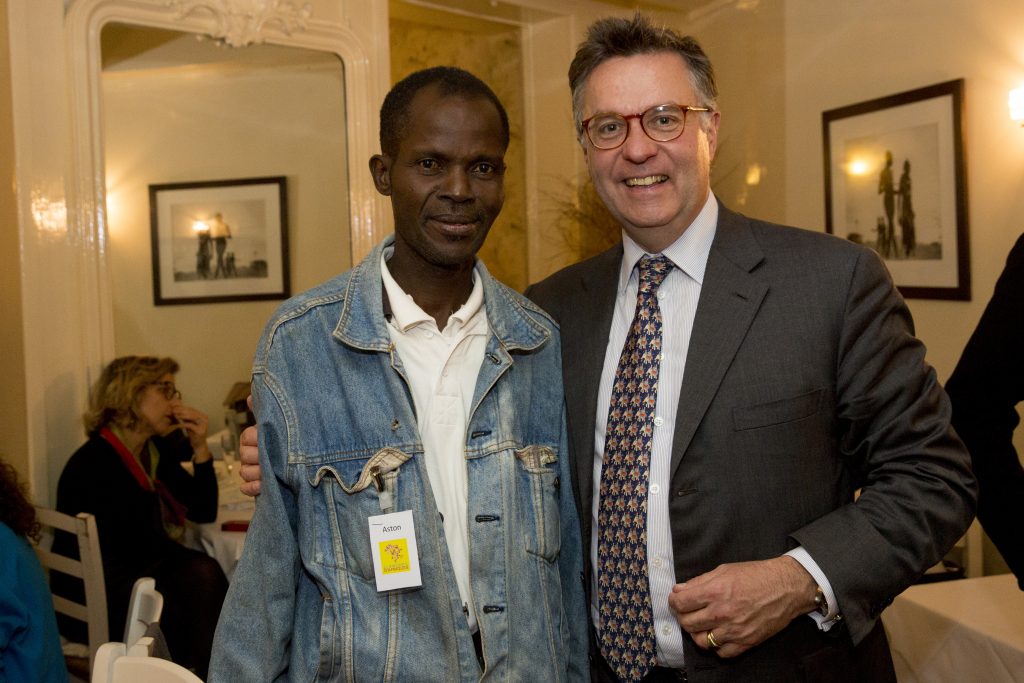 A moment with Freddy Tsimba
April 30th 2020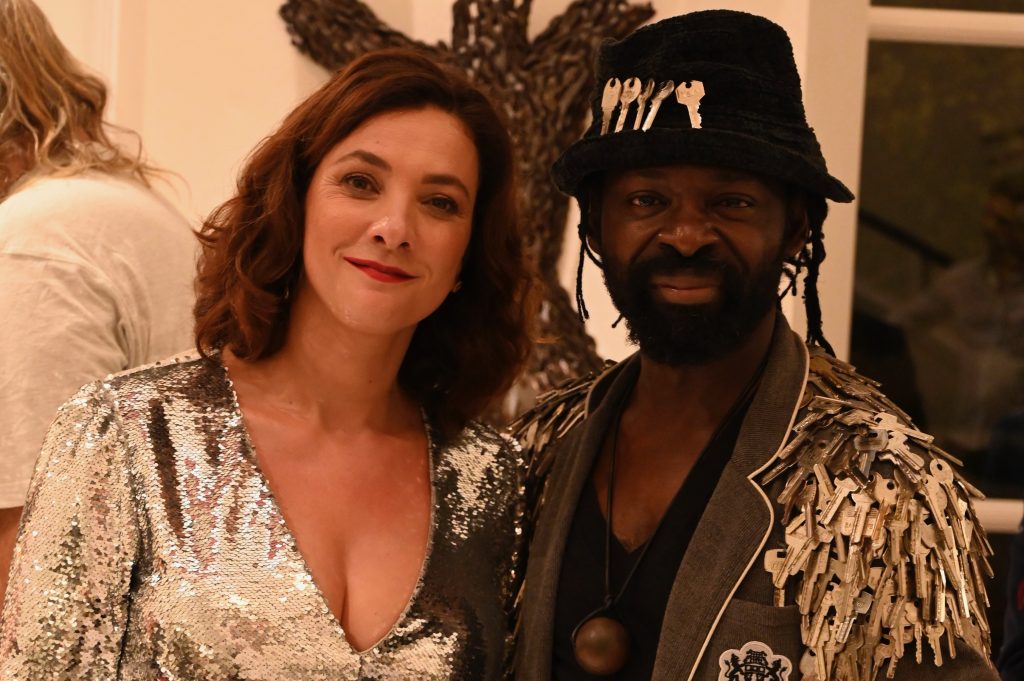 A moment with Hassan Musa
April 28th 2020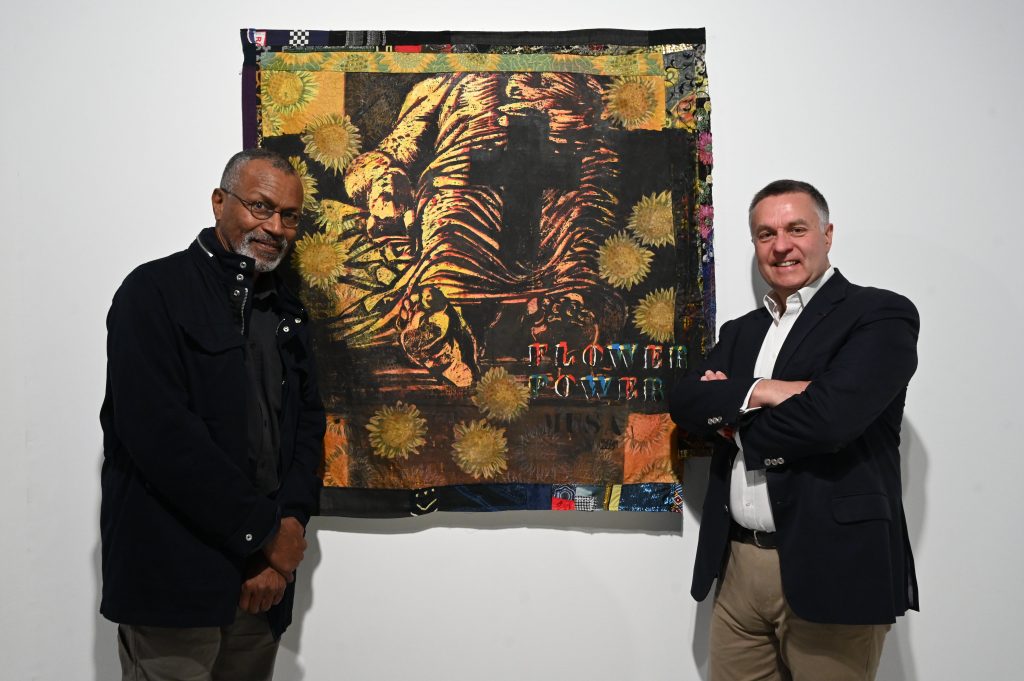 A moment with Adjaratou Ouedraogo
April 24th 2020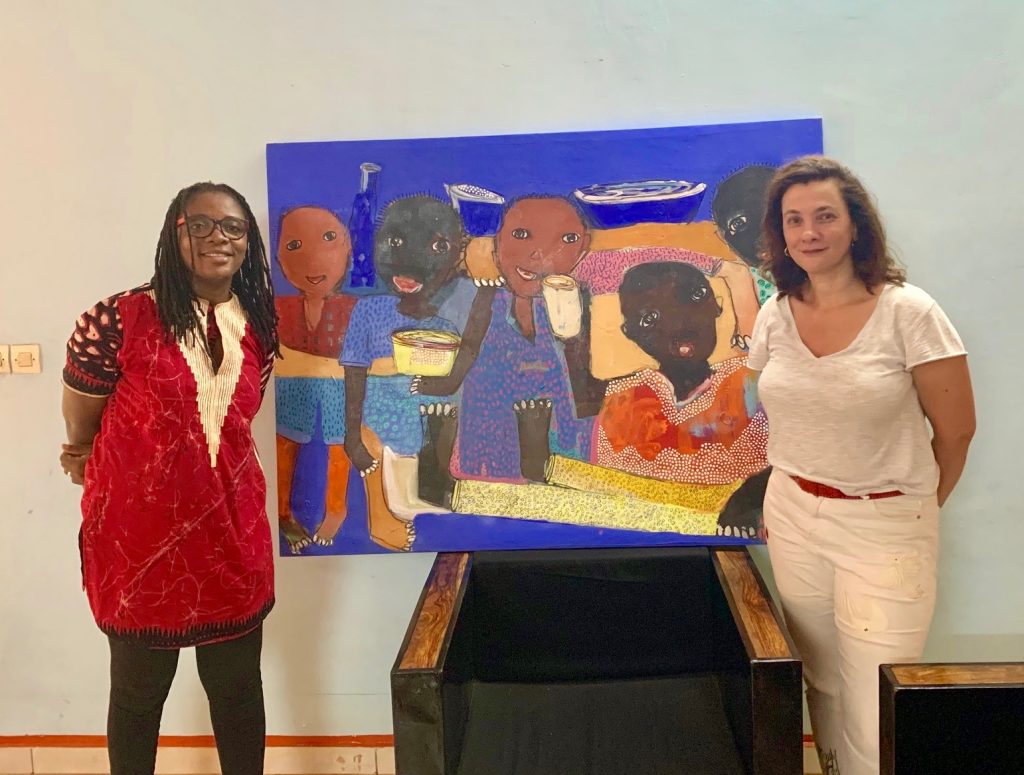 Tribute to Peter Beard
April 23rd, 2020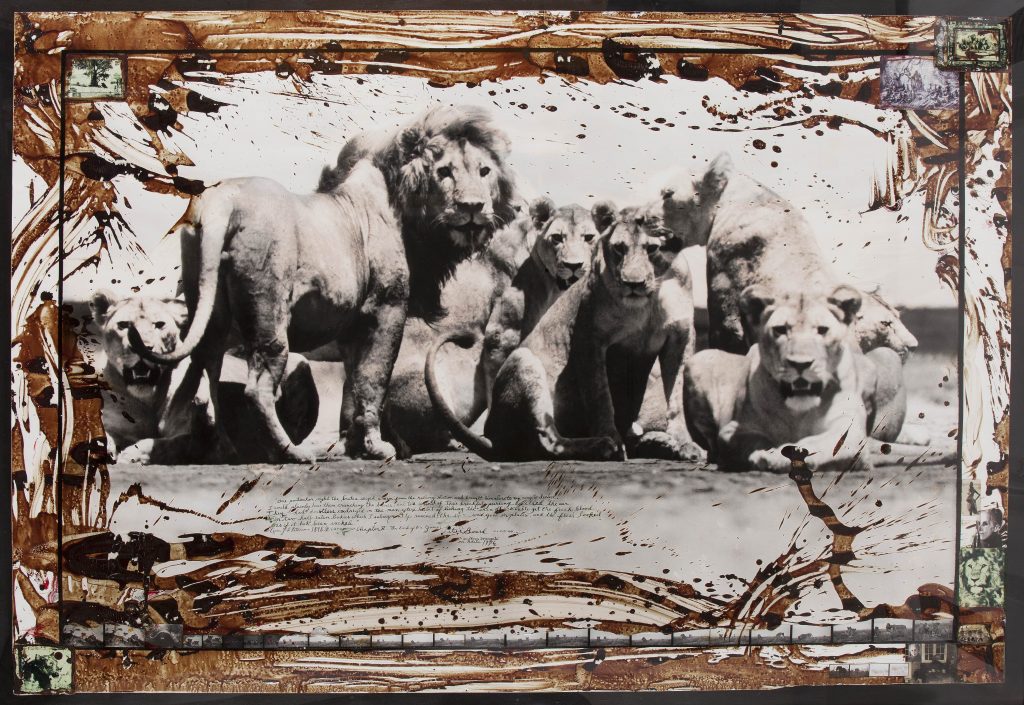 A moment with Eddy Kamuanga
April 21st 2020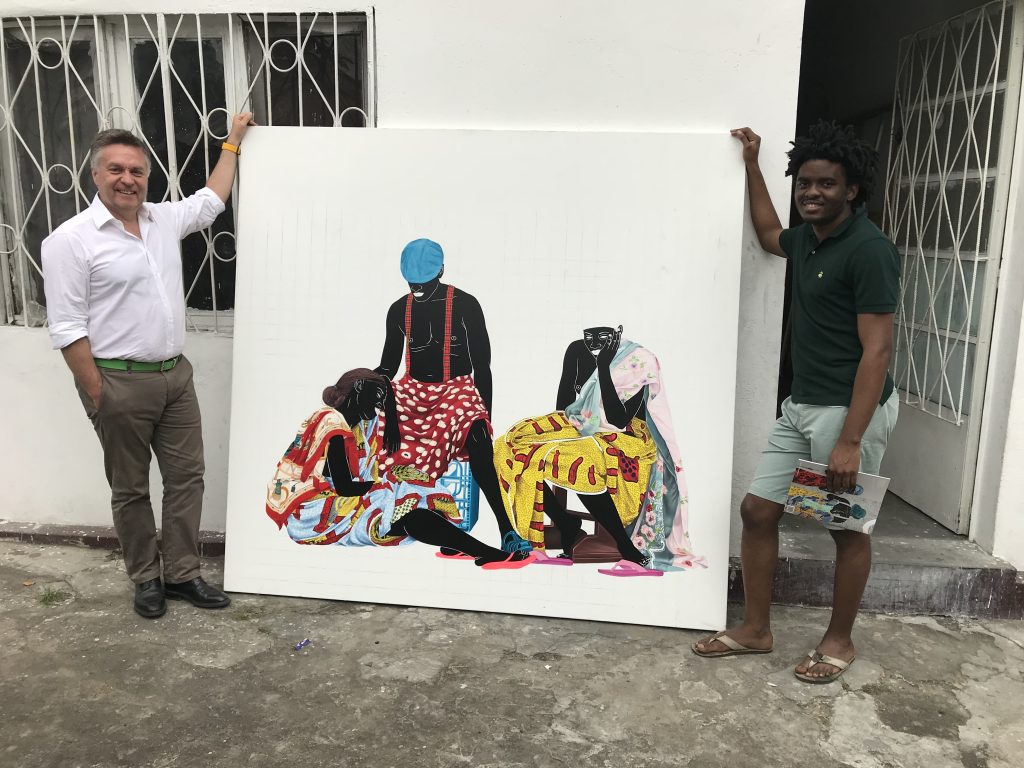 A moment with Amina Zoubir
April 14th 2020