Informal conversation this Sunday 2 May between Gervanne Leridon and Gosette Lubondo!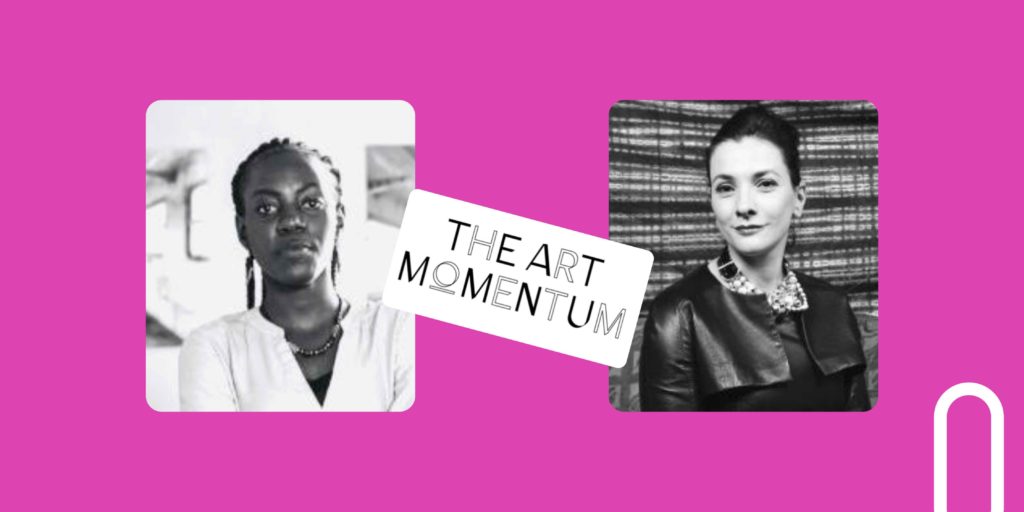 Nadine Hounkpatin and Céline Seror from Art Momentum are launching a series of informal and intimate conversations as part of the involvement of personalities from the art world in the exhibition "Memoria: accounts of another History", currently on view at the FRAC Nouvelle-Aquitaine MÉCA in Bordeaux, France.

On Sunday 2 May at 5pm, Gervanne Leridon, an art collector and Gosette Lubondo, a contemporary artist from the Democratic Republic of Congo, will have an informal conversation.

Find all the information to register for this #coffeetalk on the Art Momentum website!