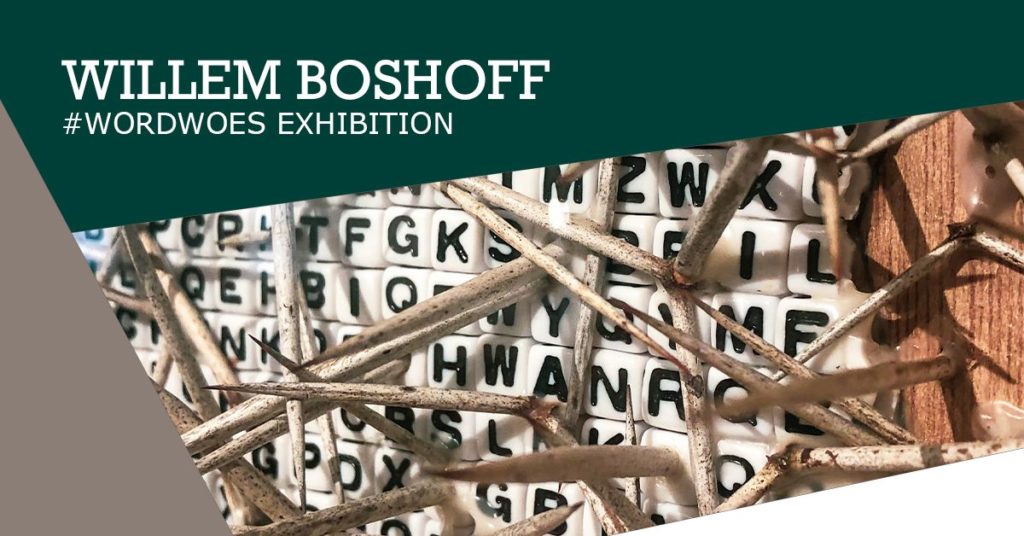 The Gervanne and Matthias Leridon Collection is honoured to sponsor the Willem Boshoff retrospective opening on March 13, 2021 at the Javett-UP Art Center in Pretoria, curated by Helen Smut. Artworks spanning the entirety of Willem Boshoff's artistic practice will be exhibited, some for the first time!

The exhibition title, taken from a signature work by Boshoff, is understood in English and in Afrikaans. In either language the two words look identical, but their meanings differ sharply. Read in English, the title WORD WOES bemoans difficult issues around words and language. Read in Afrikaans, the same words liberate, prompting us to let go and be wild.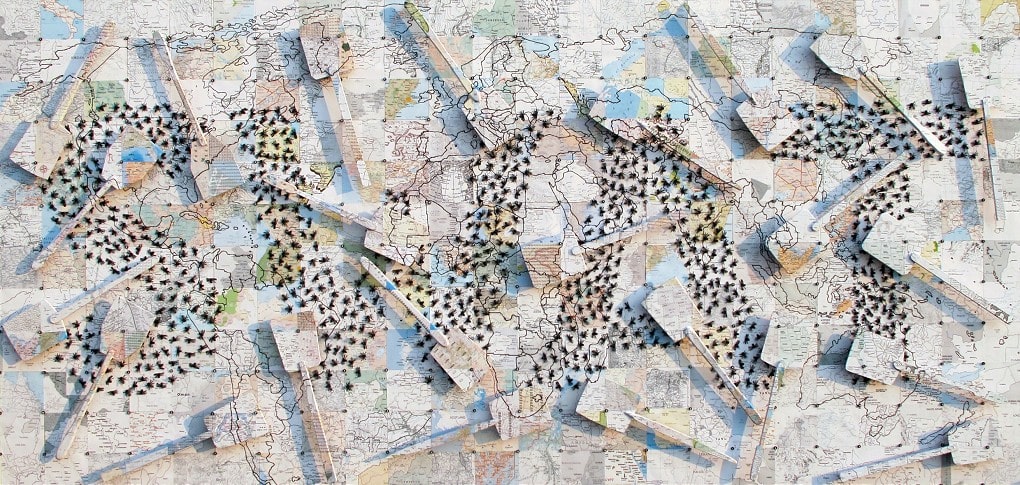 Boshoff is often interested in the context in which we receive language and the power it confers to exclude or privilege. As an artist working with words, Boshoff uses unconventional tactics to challenge the use of language as an instrument of cultural identity or exclusion. His artworks are like conceptual books. The Leridon Collection is proud to announce the loan of 7 of the artist's landmark artworks for this exclusive exhibition: Prison Hacks (2003), S.W.A.T (2011), Oh! (2014), Five Star Runner (2015) and Blind Alphabet, L Letter (2019).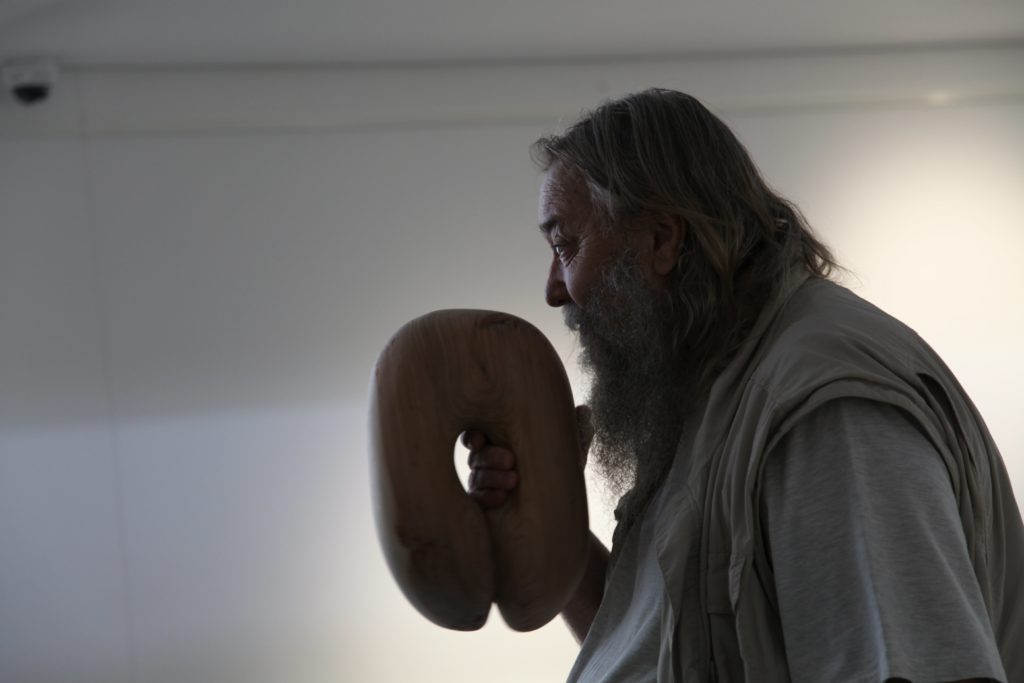 The Blind Alphabet series is central to Boshoff's artwork. It is masterfully represented in this exhibition with 90 pieces: 30 pieces of the letter L, 30 of the letter A, 15 of the letter F and 15 of the letters G and H. Like many of his creations, Blind Alphabet combines his love of woodworking and language games. The originality of this iconic work lies in its use of the Braille alphabet created for the blind. By creating a series of works of art using only the sense of touch, Willem directly addresses this blind public, excluded from museums. With humour and derision, Willem overturns the ban on "not touching" in museums and allows the blind to have access to the work.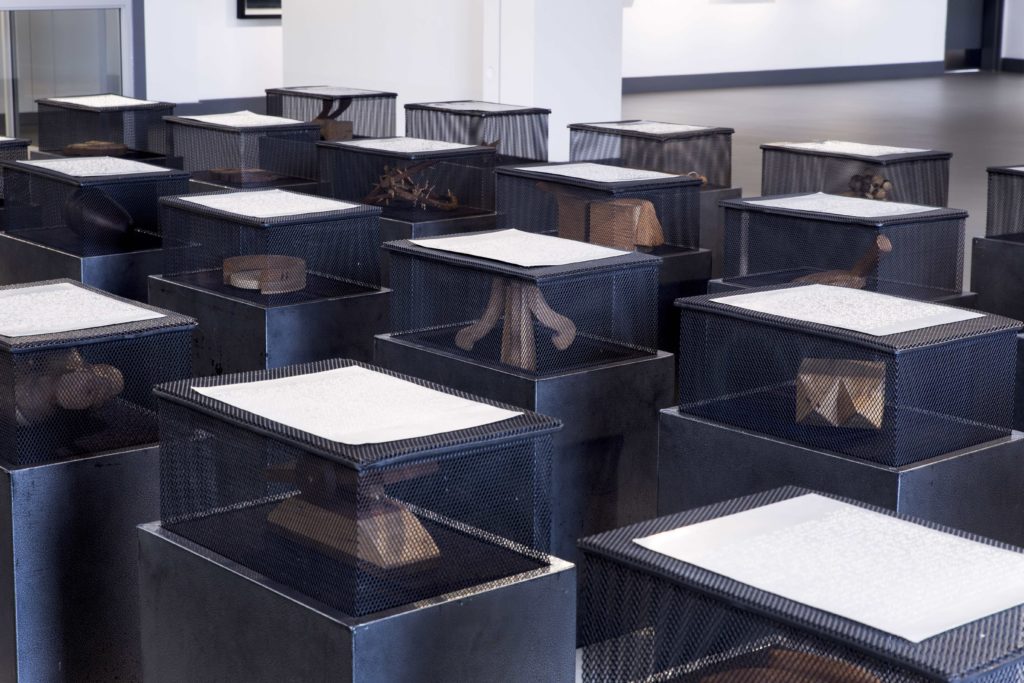 Practical information :
The exhibition website
To book the visits, please send an email to: bookings@javettup.art