Extension of the exhibition until September 6th, 2020

Inaugurated on January 31st, 2020 and closed since mid-March due to global lockdown, the exhibition Alpha Crucis, Contemporary African Art at the Astrup Fearnley Museum in Oslo (Norway) reopened its doors to visitors on June 16th, 2020! The exhibition will be on display until September 6th, 2020. Gervanne and Matthias Leridon are supporting this major exhibition through the loan of works by three major artists from their collection: Nicholas Hlobo (South Africa), Rigobert Nimi (DRC) and Billie Zangewa (South Africa).

This reopening is an opportunity to plunge into the discovery of "Galaxie, ville du futur", a monumental work commissioned from the artist Rigobert Nimi by Gervanne and Matthias Leridon in 2015. A true urban utopia, this work is being exhibit to the public for the first time as part of this exhibition.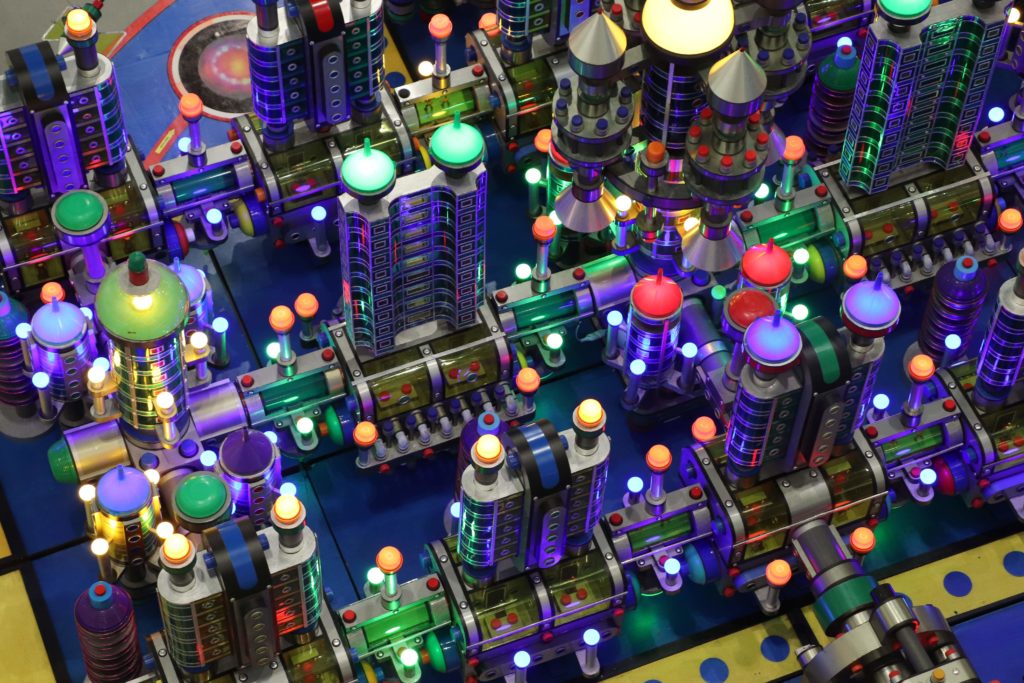 This unique exhibition aims to highlight the originality as well as the diversity of African artists living and working in sub-Saharan Africa. The exhibition shows an impressive diversity in terms of materials, techniques and narratives. Impregnated in their political and religious contexts, the exhibited works lead the viewer to question and reflect.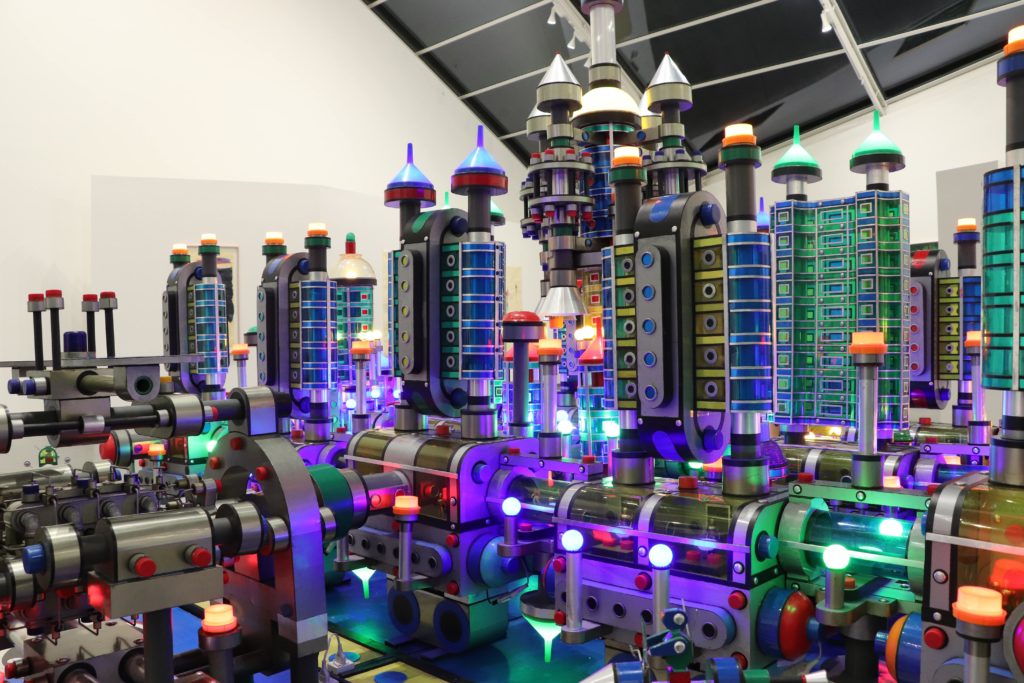 Find all the information to this exhibition here